Expand your network, and simplify your connections with Connect Link.
Create and manage connections with ease using Connect link, a cloud-based platform that offers a suite of tools for lead generation, networking, promotion, and product or service selection.
Key Features of Connect Link
User Profiles and Business Listings
Create your profile or business listing to promote your brand and connect with other users.
Lead Generation and Partnership Building Tools
Find potential customers, partners, and investors with our powerful search tools and analytics.
Promotion and Advertising Tools
Promote your products or services with our targeted advertising and marketing tools.
Personalized Product or Service Recommendations
Get personalized recommendations based on your interests, needs, and preferences.
Real-time Communication and Collaboration Tools
Stay connected with other users through our messaging, chat, and collaboration tools.
Analytics and Reporting Tools
Track campaigns and analyze audience with our comprehensive analytics and reporting tools.
Connect and Grow Your Business Today - Start Now!
Get started today and unlock the power of Connect Link to expand your network and grow your business.
Connect Link is the perfect solution for businesses, startups, entrepreneurs, and individuals looking to expand their networks, generate leads, and connect with the right people. Here are some examples of how Connect Link can be used:
Startups
Connect with investors, partners, or customers, and gain visibility in the market.
Individuals
Find new job opportunities or connect with other professionals in your field.
Service providers
Promote your services or find potential clients and partners.
Small businesses
Expand your network and increase your reach, generate leads, and promote your products or services.
Event organizers
Connect with sponsors, exhibitors, or attendees and increase your event's visibility.
Job seekers
Connect with potential employers and learn about job opportunities in your field
Ready to take your business to the next level?
Join Connect Link today and start connecting with the right people, expanding your network, and growing your business.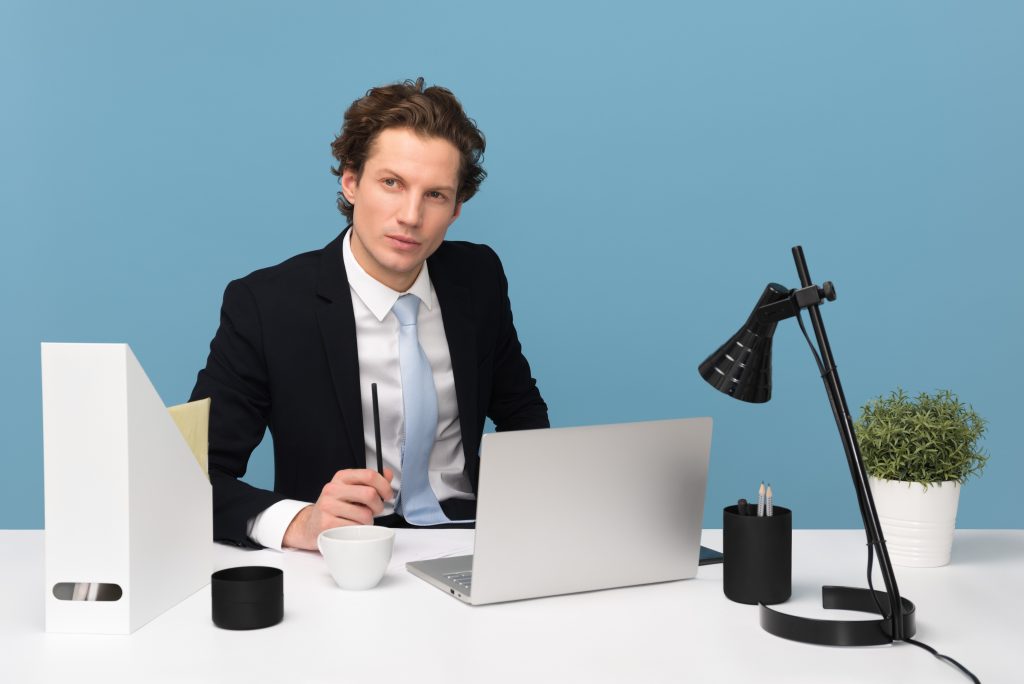 Don't just take our word for it - hear what our users have to say about Connect Link
Connect Link has been a game-changer for me. I've been able to connect with investors, partners, and potential clients and grow my business in ways I never thought possible.
I was skeptical at first, but Connect Link has exceeded all my expectations. The personalized recommendations and analytics tools have helped me connect with the right people and increase my visibility in the market.
Connect Link has been a valuable tool for finding new job opportunities and connecting with other professionals in my field. I highly recommend it to anyone looking to grow their network and advance their career.
Stay up to date with the latest insights and trends
How Connect Link's Analytics Tools Can Help You Improve Your Marketing
The Benefits of Using Connect Link for Job Searching and Career Development
5 Ways Connect Link Can Help You Grow Your Business Network
Connect Link vs. Competitors: Which Networking Platform is Right for You?